Page design © 2015 Brain&Brain Press. Baen Books logo used with permission. Operation Baen Bulk is not for profit, but is not a registered charity.
Made With Serif WebPlus. Contact Webmaster or Contact Operation Baen Bulk for more information.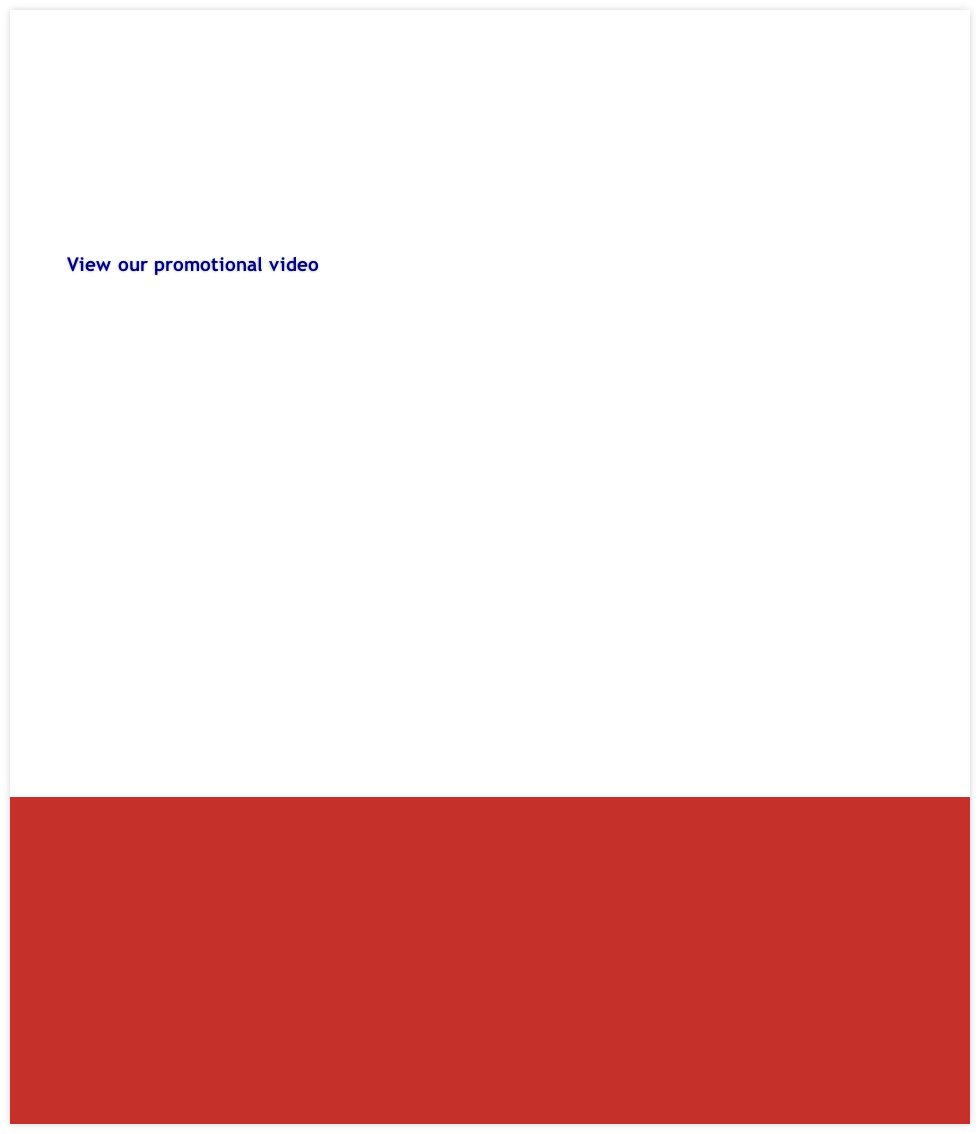 THE CHALLENGE: HONOR THOSE WHO'VE SERVED!
The OBB Challenge Coin honors our troops and those who have made Operation Baen Bulk possible. We still offer the 2015 Limited Edition OBB Challenge Coin engraved with the year of issue. Each coin costs $27.50 with >60% of price going directly to the OBB 2015-2016 campaign.
Buy the coin: Or donate:
For more Baen Barfly-themed coins benefiting OBB:
WHAT is Operation Baen Bulk ?
Operation BAEN BULK started in the fall of 2009, when one of our founders: our "loggie" and chief instigator, needed a project to keep him sane while looking for a job with the economy going south. BAEN BULK consists of a bunch of Science Fiction fans, all of whom read the military SF that Baen Books published. We first pooled our money and resources to insure that a Verification Transition Team in Afghanistan, with no PX, could have some Christmas Trees and good coffee. Since then, we've provided for the oddball requests and creature comfort needs of several deployed units - from training detachments, to combat medics, to Ammo Dawgs…
Since 2009, Operation Baen Bulk has sent: Books, coffee, sweet and salty snacks, Zombieland movie merchandise, Christmas decorations, stainless-steel travel mugs, flashlights, batteries, "Smart Wool" socks, hydration supplies… and Kindle eBook Readers.

Operation Baen Bulk 2016"The Challenge"
In 2015: >$8,000 in Challenge Coins Sold = over $4,000 to OBB.
Operation BAEN BULK, Brain&Brain Press (home of TeddRoberts.com) and the SMS Scharnhorst chapter of The Royal Manticore Navy (Honor Harrington Fan Club) are directing the latest effort to send Kindle electronic book readers to treatment centers for soldiers recovering from combat-related injuries.
In 2013 we sent nearly 80 Kindles to Military Treatment Facilities at Ft. Bragg, Ft. Gordon and Camp LeJeune. So far in 2015-2016, we are sending Kindles to VA Hospitals in Virginia and New Mexico, and Military Medical Centers in San Antonio, Bethesda, Norfolk and San Diego. We have also sent Kindles to the NATO hospital in Kandahar and are planning a donation to the USNS Mercy.
We pre-load the Kindles with >500 free titles from Baen Books, Naked Reader Press, Wordfire Press, Castalia House, individual contributions.*
*We include only freely donated
or public domain books!
Front of Coin Back of Coin
2" Diameter, 1/8" Thickness, Polished Brass with Enamel.


WHO are we?
Since 2015, Operation BAEN BULK has been run by the members of the SMS Scharnhorst. The Scharnhorst is a ship/chapter of The Royal Manticore Navy, a science fiction fan club based on the Honor Harrington books by David Weber (Baen Books). We are joined by volunteer authors (many of whom are also in the TRMN) who have donated eBooks; TRMN members & Baen Books fans help us contact military treatment facilities and make the deliveries. We are thankful for all of the efforts of our all-volunteer crew!
So, you want to help. . .what do YOU do ???
Buy a Challenge Coin or make a donation, using a major credit or debit card at PayPal. In 2013 we raised $5,000. In 2015 we sold over $8,000 in Challenge Coins, netting $4,000 for Kindles. We also received $2,000 in donations from individuals and royalties from a donated eBook! We just need YOU to help us bust through those campaign limits and help us keep sending Kindles to our troops! We'll keep selling Challenge Coins and collecting donations as long as we can. Each increment of $750 is another 10 Kindles loaded and sent to benefit our troops!